General precision mechanicsMechanical components machining - Annecy
SÉRÉMO, a general mechanics company, located in Annecy area – Haute-Savoie, France,
is specialized in the precision machining of mechanical components

: milling, turning and mechanical subassembling
Machining of complex mechanical components of small and large size, on all materials: prototypes, unitary parts, short-to-medium production runs.
Much more than a simple subcontractor, a partner. SÉRÉMO's total commitment to satisfaction empowers us to work closely together with every client: our expertise and advice from the initial concept allow costs reduction and shorter lead times of production process.
SÉRÉMO areas of expertise in mechanical manufacturing : turning and milling
• Traditional milling • Digital milling • Traditional turning • Digital turning • Programming • Wire cutting • Welding • Production Control
A long-standing cooperation with most industrial sectors
50 years of expertise in general mechanics and precision machining, working for small and medium size business as well as renowned and challenging leading companies, from most industrial sectors
Machining : all types of metals and plastics
Get to know SÉRÉMO better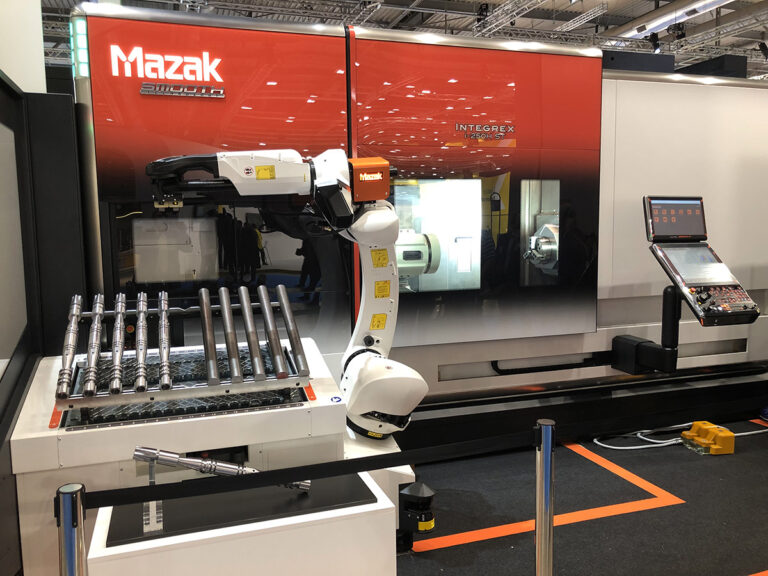 SÉRÉMO has invested in a new mill-turn 5-axis (Integrex) with counter spindle and a loading/unloading robot. The robot can
Read More »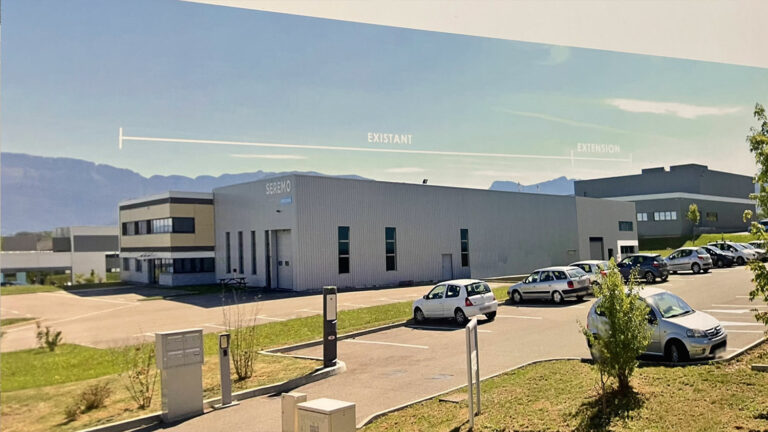 The end of this year 2022 will see the extension of premises of SÉRÉMO's manufacturing facility. An extension of
Read More »