Sectors of activity : automotive, medical, aeronautical, rail, special machines, robotics, petrochemicals, data centers, nuclear power
For more than 50 years, SEREMO is providing its services to SMEs and leading companies from most industrial sectors. Much more than a subcontractor, our company is a partner to help you to reduce costs and machining times : initial consultancy for your mechanical part designing, important stock of materials, up-to-date and efficient machining centres CAD/CAM fast programming, machining simulation, ISO 9001 quality organization
The high technicality of our company, the diversity and the complementarity of the services offered : milling, turning, grinding, assembling mechanical components, … are likely to interest most players in the supply chain production and more particularly:
• Mechanics Engineering Offices approving the design of workpieces,
• Method Departments in need of complex tools,
• Production Departments requiring mechanical components produced in series.
SÉRÉMO is today mainly active in the following sectors: aeronautics, automotive, rail, machinery special, medical, robotics, nuclear power, data centers, petrochemicals, textile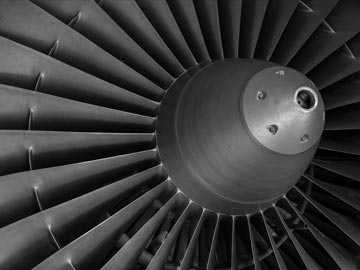 Aeronautics
If traceability and rigor matter to you, for us they are our motto.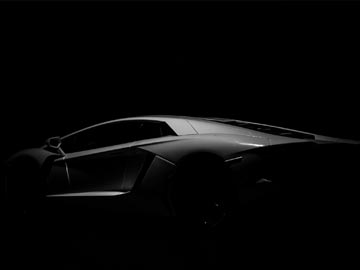 Automotive
You are looking for responsiveness and quality in equal proportion, we've got the experience to ensure your exceptional results.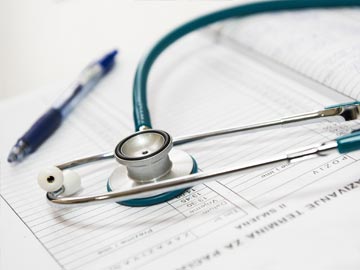 Medical
The set up by Sérémo quality system enables us to meet the high requirements of your activity sector.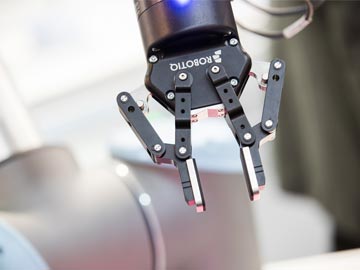 Robotics
We produce your complex unitary parts, in small to medium production runs with precision and within competitive deadlines.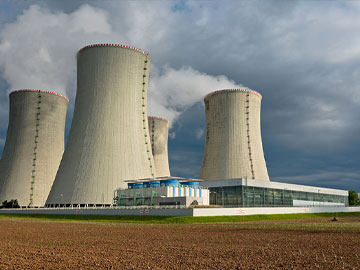 Nuclear power
You are looking for material traceability and quality, our quality process enables us to meet the highest standards of your industrial sector.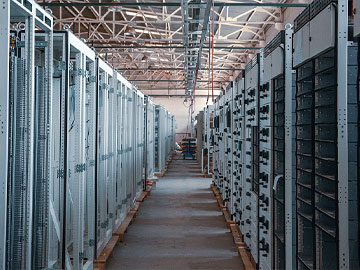 Data Centers
Responsiveness and precision are key elements for us: our priorities to meet your expectations.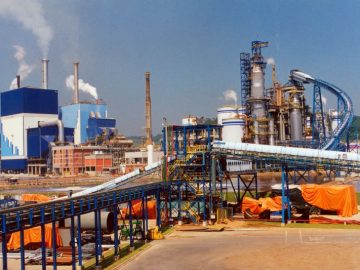 Petrochemicals
Our flexibility and experience allow us to work exotic metals: stainless steel, duplex, etc.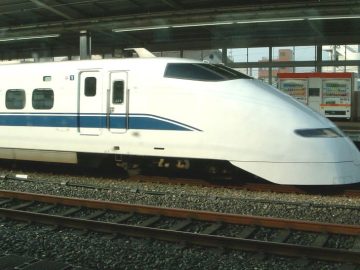 Rail sector
We are able to manufacture large-sized workpieces in accordance with your needs.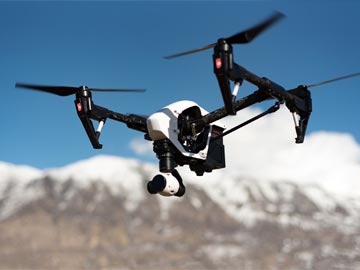 Other sectors
You need tools or complex workpieces to be manufactured? We provide you with technical consultancy and carry out your project.
Here are some companies that trust us and we are proud to count among our regular clients,